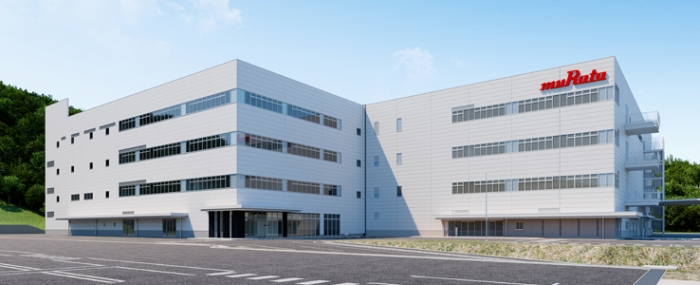 Business |
Murata's new MLCC production building is completed
Izumo Murata Manufacturing Co., Ltd., a manufacturing subsidiary of Murata Manufacturing located in Izumo City, Shimane Prefecture, has completed the construction of a new production building at its Iwami Plant.
The company broke ground on the expansion in March 2022 and completed the construction of the new production building on April 27, 2023.
With the completion of the new production building, Murata says that it will establish a system that can respond to the medium- to long-term increase in demand for multilayer ceramic capacitors (MLCCs).
Murata invested a total of JPY 12 billion (EUR 81.17 million) in the project. This includes the cost of the construction of the buildings as well as the manufacturing equipment.
With the new production building the Japanese manufacturer has gained access to an additional 22,100 square metres of floor space to utilise for the production of MLCCs.