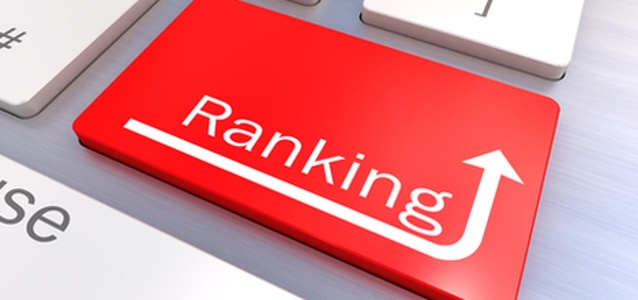 Business |
Continued revenue declines among the top 10 IC design houses
The global economy has faced increased inflation risks and downstream inventory corrections in 2H22, which impacted IC design companies faster than wafer foundries since they are considerably more sensitive to market reversals.
According to analysts at TrendForce, the top 10 IC design houses in the world saw a QoQ decline of 9.2%, or roughly USD 33.96 billion, in revenue in 4Q22. This can be creditable to unfavourable factors like weak overall consumption, Chinese trade restrictions, and a slowdown in corporate IT spending and CSP demand.
The prediction is that the revenue from these top 10 companies will keep declining – albeit with a little convergence – as a result of ongoing inventory adjustments throughout the whole supply chain and the fact that Q1 is typically the slowest month for consumer demand. Despite new product introductions and inventory replenishment in the supply chain, demand is projected to remain weak.
Due to the sluggish consumer market and customer inventory changes, most IC design houses saw their revenue dip in 4Q22. Qualcomm's business revenue from smartphones and IoT declined 22.6% and 16.2%, respectively, resulting in a 20.3% QoQ decline in sales to USD 7.89 billion. Nonetheless, Qualcomm came out on top once again, with Broadcom close behind at USD 7.1 billion, a 2.4% QoQ increase. Broadcom's revenue growth can be largely attributed to server storage connectivity, broadband networks, and wireless networks, which have offset the impact of inventory adjustments.
Nvidia's Q4 revenue was USD 5.93 billion, a 2.7% QoQ decline which indicates a slight convergence compared to the previous two quarters. This was primarily due to an increase in revenue from gaming and automotive fields – as well as stable automotive demand – which offset revenue declines from data centers and the professional visualization sector.
AMD's revenue increased 0.6% due to greater data center adoption rates of EPYC CPUs and the acquisition of Xilinx, which helped propel the FPGA and DPU business, bringing total revenue to USD 5.6 billion. MediaTek, whose main business revenue originates from smartphones and other consumer product chips, witnessed the highest decline in revenue as all of its product areas were hit; smartphone revenue fell by roughly 30%. MediaTek's Q4 sales was only USD 3.45 billion, a 26.2% QoQ decline.
Rank
Company
4Q22 revenue
3Q22 revenue
QoQ
4Q22 market share
3Q22 market share
1
Qualcomm
7,892
9,904
-20.3%
23.2%
26.5%
2
Broadcom
7,102
6,936
2.4%
20.9%
18.6%
3
Nvidia
5,931
6,093
-2.7%
17.5%
16.3%
4
AMD
5,599
5,565
0.6%
16.5%
14.9%
5
MediaTek
3,449
4,675
-26.2%
10.2%
12.5%
6
Marvell
1,458
1,531
-4.8%
4.3%
4.1%
7
Novatek
715
643
11.2%
2.1%
1.7%
8
Realtek
694
979
-29-1%
2.0%
2.6%
9
Cirrus Logic
591
541
9.3%
1.7%
1.4%
10
Will Semiconductor
531
518
2.7%
1.6%
1.4%
Total
33,962
37,384
-9.2%
100%
100%
4Q22 revenue ranking of global top 10 IC design houses (USD million)
---
For more information visit TrendForce.