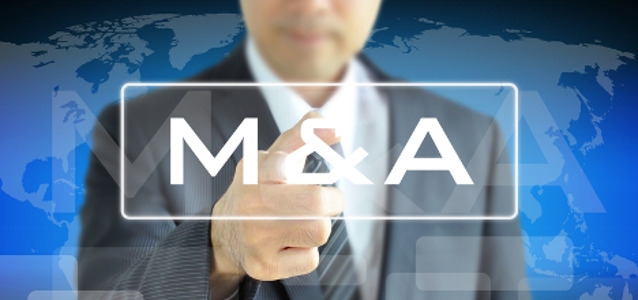 Business |
RFMW completion its acquisition of MRCG and MRCC
RFMW has closed its acquisition of MRC Gigacomp (MRCG) and MRC Components (MRCC) in Germany, effective April 1, 2023.
The new company has begun its transition to be fully integrated into the RFMW brand. RFMW will add MRC Components to its power management offerings and the MRC Gigacomp products to its RF and Microwave product portfolio.
The acquisition of MRCG and MRCC expands RFMW's capabilities in Europe, adding a warehouse facility in Germany as well as a team of professionals with a deep understanding of RF, microwave, and power technologies.
"We are excited to welcome MRCG and MRCC to the RFMW family," says Joel Levine, President, and CEO of RFMW, in a press release. "This acquisition represents a significant step forward for our company and allows us to serve our customers in Europe better."
MRCG and MRCC have provided high-quality RF and microwave products to European customers for over 30 years. The addition of MRCG's sales and distribution capabilities and MRCC's product lines will allow RFMW to provide customers with even more customised solutions.