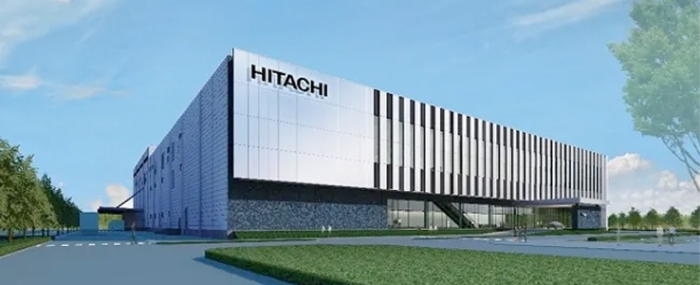 Business |
Hitachi High-Tech to build new production facility for semiconductor manufacturing equipment
The company is investing JPY 24 billion (EUR 163.1 million) to construct a new production facility in the Kasado Area of Kudamatsu City, Yamaguchi Prefecture, Japan to increase to increasing production capacity of etching systems.
With the new facility, Hitachi High-Tech is planning to increase its production capacity of etching systems for its semiconductor manufacturing equipment business, with production scheduled to begin in the fiscal year 2025.
The company says that the new facility will double its current production capacity through digitalised and automated production lines, in order to cater to the increasing demand for semiconductor manufacturing equipment.
The new production facility is being constructed on a site area of approximately 80,000 square metres, once completed in April 2025, Hitachi High-Tech will have 35,000 new square metres.