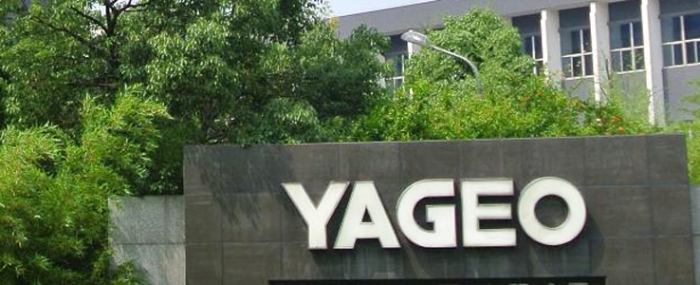 Components |
Yageo to invest €205 million in North Macedonia
Taiwanese electronic component and service provider Yageo Corporation is planning to invest more than EUR 205 million over the next ten years in North Macedonia as the company looks to expand its operations in Europe.
The investment includes new plants in the Technological Industrial Development Zones (TIDZ) in the city of Skopje and Stip, a press release reads.
The management of Yageo and the Director of TIDZ, Jovan Despotovski, officially signed the investment agreement on 18 April, 2023.
"We've kept long-term business partnership with North Macedonia as KEMET already operated two plants and one R&D center there, mainly producing capacitors for electric vehicles. With strategic geographical position, stable monetary and favorable tax environment, and highly qualified workforce with competitive labor costs, North Macedonia is an ideal location for Yageo Group to continue to expand its business scale in Europe," Pierre Chen, the Founder and Chairman of Yageo, says in the press release.
Yageo's investment of EUR 205 million in North Macedonia, is the biggest greenfield investment since the independence of the country. The investment is set to create over 3,900 new jobs and Yageo's new plants will be based in TIDZ Skopje and TIDZ Stip.