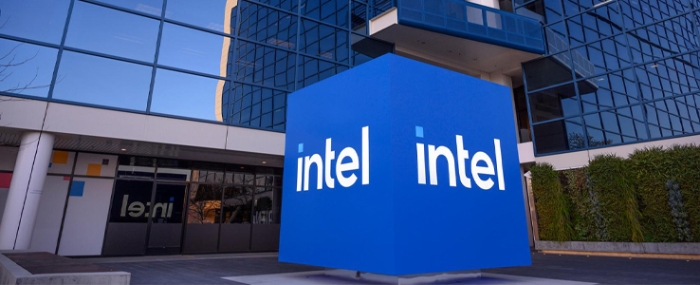 Business |
Intel and Arm team up on chip manufacturing compatibility
Intel's foundry business has entered into a multigeneration agreement with Arm to enable chip designers to build low-power compute system-on-chips (SoCs) on the Intel 18A process.
The collaboration will focus on mobile SoC designs first, but also allows for potential design expansion into automotive, Internet of Things (IoT), data center, aerospace and government applications.
Intel Foundry Services (IFS) and Arm will undertake design technology co-optimization (DTCO), in which chip design and process technologies are optimised together to improve power, performance, area and cost (PPAC) for Arm cores targeting Intel 18A process technology.
"There is growing demand for computing power driven by the digitization of everything, but until now fabless customers have had limited options for designing around the most advanced mobile technology," says Pat Gelsinger, CEO of Intel Corporation, in a press release. "Intel's collaboration with Arm will expand the market opportunity for IFS and open up new options and approaches for any fabless company that wants to access best-in-class CPU IP and the power of an open system foundry with leading-edge process technology."
The companies will develop a mobile reference design, allowing demonstration of the software and system knowledge for foundry customers. With the industry's evolution from DTCO to system technology co-optimization (STCO), Arm and IFS will work together to optimise the platforms from applications and software through package and silicon, leveraging Intel's unique open system foundry model.
"Arm's secure, energy-efficient processors are at the heart of hundreds of billions of devices and the planet's digital experiences," adds Rene Haas, CEO of Arm. "As the demands for compute and efficiency become increasingly complex, our industry must innovate on many new levels. Arm's collaboration with Intel enables IFS as a critical foundry partner for our customers as we deliver the next generation of world-changing products built on Arm."