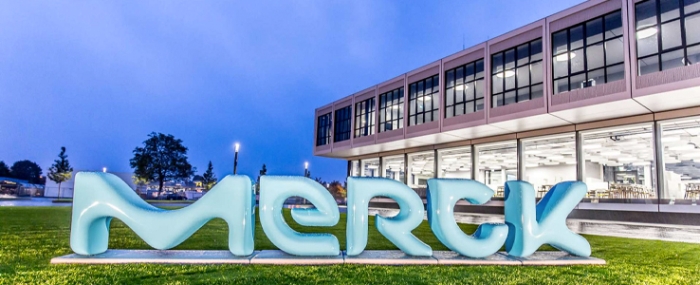 Business |
Merck to invest €300 million in Pennsylvania expansion
Merck says that it plans to invest EUR 300 million to expand its site in Hometown, Pennsylvania.
This expansion is part of Merck's Level Up growth program, announced by its Electronics business sector in late 2021, which aims to invest over EUR 3 billion in innovation and capacity expansion projects by 2025.
The roughly EUR 300 million investment in the Hometown site aims to further develop the integrated Specialty Gases facility and support the success of Merck's Semiconductor Solutions business, which is one of its "Big 3" growth engines.
"Despite near-term cautions due to the industry's cyclical nature, the demand for semiconductor materials remains very promising long term," says Kai Beckmann, Member of the Executive Board of Merck and CEO Electronics in a press release. "Having domestic production capacity for critical electronics components has become a high priority for many economies. As the brains of modern electronics, semiconductors enable technology critical to economic growth and global competitiveness."
Kai Beckmann continues to state that the company's expansion plans will support its customers' investments in the U.S. and boost Merck's overall global footprint of manufacturing facilities around the globe.
Related to expansion, Merck has entered into an agreement with the Commonwealth of Pennsylvania to support the expansion of manufacturing capacities for the semiconductor industry. The agreement includes incentive targets associated with at least 68 new jobs – adding to this are significant potential investments that will enable the company to capture and grow its semiconductor materials business in North America and Europe and provide supplemental capacity to supply Asia.