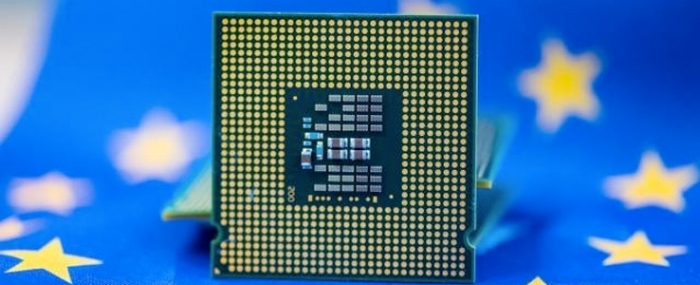 Business |
EU expected to reach Chips Act deal soon
The member states are, according to sources, expected to reach an agreement soon regarding the EU's multibillion-euro semiconductor rejuvenation plan – the EU Chips Act.
The countries and lawmakers will gather on April 18 at the European Parliament's monthly session in Strasbourg to negotiate the act's financing details and will likely reach a deal, sources with direct insight told Reuters.
It was in February last year that the European Commission announced the Chips Act in an effort to reduce the EU's dependence on US and Asian semiconductors in the aftermath of the global chip shortage that harmed local businesses.
According to the sources, the discussions so far have concentrated on EUR 400 million funding gap, but the EU executive has come up with the majority of the funds.
While the Commission initially suggested that financing would only be available for cutting-edge chip fabs, the member states and lawmakers have extended the scope to also include older chips as well as research and design facilities, the report continues.
---
During Evertiq Expo Malmö, Krakow and Berlin 2023, Evertiq will present a comparison between the US CHIPS Act and the EU's counterpart. How do these stack up against each other? What are the key differences? How have other countries and regions reacted to these large-scale semiconductor projects? And above all – what are the effects of these so far? These are the questions that we intend to dive deeper into.