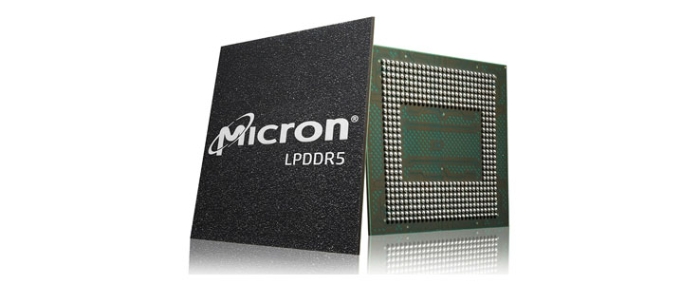 Components |
China to probe Micron's products for cybersecurity risks
In a so-called "special announcement", China's cybersecurity regulator says that it is initiating a cybersecurity review of Micron Technology products sold in the country.
According to the announcement by the Cyberspace Administration of China (CAC), the review is aimed at maintaining national security, protecting the supply chain for key information infrastructure as well as preventing network security risks.
The move follows increased tension between the US and China over chip technology. Late last week, Japan aligned its technology trade controls with US efforts to limit China's capacity to produce cutting-edge chips.
CAC did not provide any details on which Micron products it was reviewing, nor a timeframe for the review period.
Micron told news agency Reuters that it was aware of the announcement and review and that the company is "in communication with the CAC and are cooperating fully."