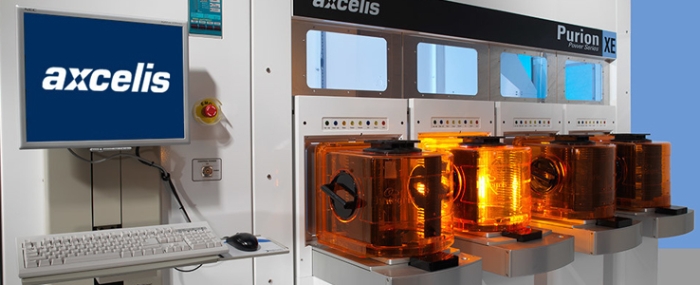 Business |
Axcelis Technologies announces CEO succession
The Board of Directors of Axcelis Technologies has named Russell J. Low, Ph.D. to succeed Mary G. Puma as President and Chief Executive Officer effective May 11, 2023.
Dr. Low is expected to join the Board of Directors on the same date. Ms. Puma will serve as Executive Chairperson of the Board until the 2024 Annual Meeting and remain as a Senior Advisor for a period beyond that.
Dr. Low is currently the Company's Executive Vice President, Global Customer Operations and Engineering. During his seven years with Axcelis, he has been instrumental in developing and launching Axcelis' expanding Purion ion implant product line, including the Purion Power Series. Prior to this, he held various management positions in the semiconductor equipment industry with Veeco, Applied Materials and Varian Semiconductor.
Ms. Puma has had a 25-year career at Axcelis, with 22 years as CEO. She came to Axcelis through Eaton Corporation, and after assisting with the company's initial public offering in 2000, became President and Chief Operating Officer.
"Mary has worked diligently and effectively with her team to strengthen the company and position it for future growth," says Axcelis Chairperson Richard Faubert in a press release. "Through her leadership, the Company has delivered a portfolio of innovative, market leading ion implant products and improved financial performance."

Faubert continued, "As Russell takes over as CEO, he does so with a deep understanding of the technical and commercial aspects of Axcelis with a proven track record as a company leader. The Axcelis Board is confident that he will continue to deliver the growth and profitability that investors have come to expect."