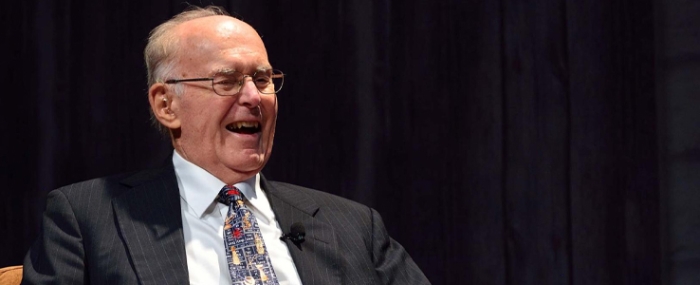 Business |
The world has lost a semiconductor giant
Gordon Moore, co-founder of Intel and giant of the semiconductor and technology industry, died on Friday, March 24, 2023, at his home in Hawaii.
Moore co-founded Intel with Robert Noyce in 1968 after the two worked closely for a decade in the fledgling California semiconductor industry
However, prior to establishing Intel, Moore and Noyce participated in the founding of Fairchild Semiconductor, where they played central roles in the first commercial production of diffused silicon transistors and later the world's first commercially viable integrated circuits.
While Noyce, nicknamed the "Mayor of Silicon Valley," is often credited with setting Intel's early vision and much of its culture, Moore was the technology wizard. That legacy still lives today through Moore's Law.
Moore might best be known for Moore's Law, the 1965 prediction that the number of transistors in a circuit would double every year. In 1975, Moore revised it to every two years, and it has since become shorthand for rapid technological change.
On the 24th of March, Intel and the Gordon and Betty Moore Foundation announced that the company co-founder had passed away at the age of 94. According to the foundation he died peacefully surrounded by family at his home in Hawaii.