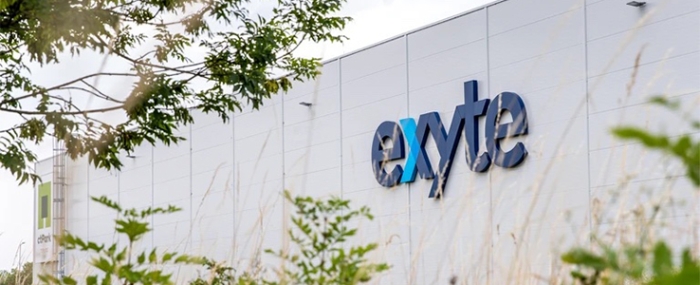 Business |
Exyte expands engineering and production capacities in Czech Republic
Exyte, a manufacturer of products for cleanrooms, is expanding its engineering and production capacities in the Czech Republic. The company sets-up new manufacturing sites in Hostomice near Bílina and in Žatec.
The Exyte subsidiary Exyte Technology will create up to 200 new, qualified jobs in the next two years. This means that Exyte will almost quadruple its existing workforce. The company is investing more than EUR 20 million in this expansion.
Exyte's products and services are in high demand. The space at the current location in Krupka, near Teplice is at its limit. Exyte's subsidiary Exyte Technology has therefore opened a second facility in the industrial zone of Hostomice, about 50 km away from the German border. In Hostomice the company manufactures products for cleanroom environments. The products are used in the construction of semiconductor facilities, mainly in Europe. The usable space is almost 6,500 square metres and Exyte will create around 70 jobs at the new location.
However, Exyte will also open a third manufacturing facility in the triangle industrial zone in Žatec, also in the northwest of the Czech Republic. The US company Fab-Tech, which belongs to the Exyte Group, will move into the new production facility in the summer of 2023. The company says that it will manufacture its engineering products for the semiconductor industry on an area of more than 9,000 square metres. Production is expected to start in autumn 2023. Up to 130 new jobs are to be created at the new location.
The reason for the high demand for Exyte products is the ongoing investment boom in the semiconductor industry. By 2030, the EU wants to increase its share of global chip production to 20%. Within the framework of the EU Chips Act, investments of semiconductor manufacturers are to be financially supported. Several manufacturers have already announced their intentions to establish new or expand existing facilities in European countries.
"The importance of Europe for the global chip industry is expected to increase. With our products from northern Bohemia, we will supply key customers from the semiconductor industry who build state-of-the-art chip fabs in Europe and especially in Germany," says Dr. Wolfgang Büchele, CEO of Exyte in the press release.