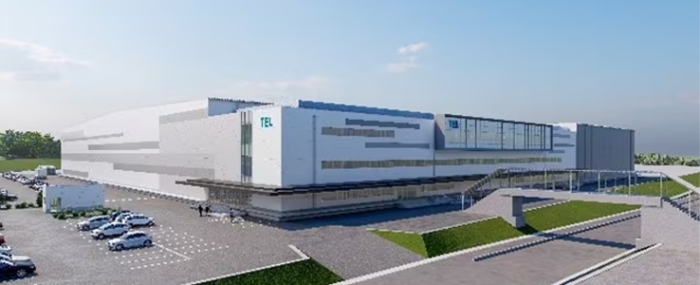 Business |
Tokyo Electron invest $167 million in new production building
Japanese chipmaking-equipment maker Tokyo Electron says it will invest JPY 22 billion (USD 167 million) to build a new production facility located in the Iwate Prefecture in order to meet the recent rise in demand from the semiconductor market.
The company plans to construct a new Production and Logistics Centre at the Tohoku Office of its manufacturing subsidiary, Tokyo Electron Technology Solutions.
As the shift toward a digital society accelerates, the semiconductor market is expected to continue to grow further. This is fuelling the prospect of growth for the products developed and manufactured by Tokyo Electron Technology Solutions. In anticipation of the continued market expansion and diversification of technology needs, the Tohoku Production and Logistics Centre will consolidate the company's production and logistics capabilities as the company looks to ensure the timely delivery of products.
Construction of the 57,000 square metre facility is scheduled currently scheduled to start in the spring of 2024 with completion slated for the autumn of 2025.