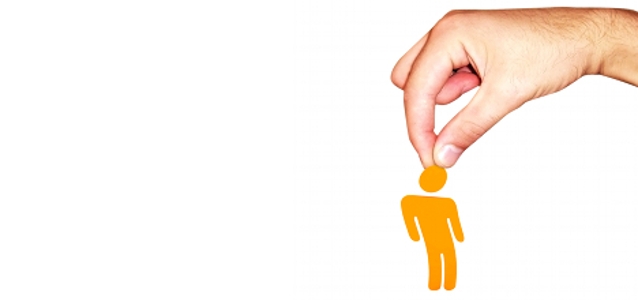 Business |
Magnachip to cut workforce by 5%
South Korean Magnachip Semiconductor, a designer and manufacturer of f analog and mixed-signal semiconductor platform solutions, is reportedly planning to reduce its workforce by 5% in response to last year's poor performance and the general decline of the global semiconductor market.
The company has reportedly offered voluntary retirement to up to 5% of its workforce of 900, reports South Korean electronics industry media The Elec citing undisclosed sources.
The source continued to state that the move is likely a "precursor before a sale". Magnachip declined to comment when approached by the Elec.
Last year the company recorded revenues of USD 337 million, a 28.8% decrease from 2021.