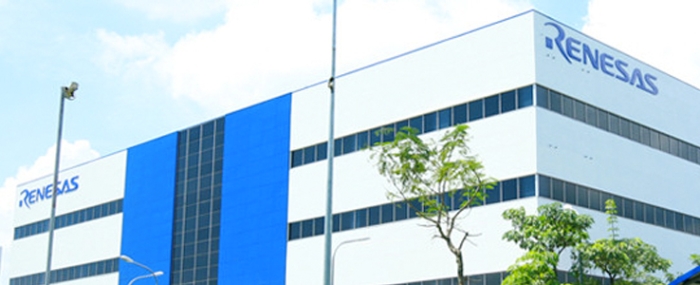 Business |
Renesas extend connectivity portfolio via Panthronics acquisition
Renesas Electronics has, via a subsidiary, entered into a definitive agreement to acquire Panthronics AG, a fabless semiconductor company specialising in high-performance wireless products.
The Japanese company states that the acquisition will enrich its portfolio of connectivity technology, and extend its reach into high-demand Near-Field Communication (NFC) applications in fintech, IoT, asset tracking, wireless charging, and automotive applications.
Panthronics is headquartered in Graz, Austria, and the company, together with Renesas, have been addressing the rising demand of NFC as partners since 2018. Acquiring Panthronics' NFC technology will provide Renesas with in-house capability to capture growing and emerging market opportunities for the technology.
"Connectivity has been a priority area of ours, expanding and differentiating the realm of solutions we offer," said Hidetoshi Shibata, President and CEO of Renesas, in a press release. "We see tremendous opportunities for Panthronics' NFC connectivity technology to benefit our customers in growing areas that span across fintech, IoT, and automotive spheres."
The acquisition has been unanimously approved by the board of directors of Renesas and is expected to close by the end of the calendar year 2023, subject to required regulatory approval and customary closing conditions.