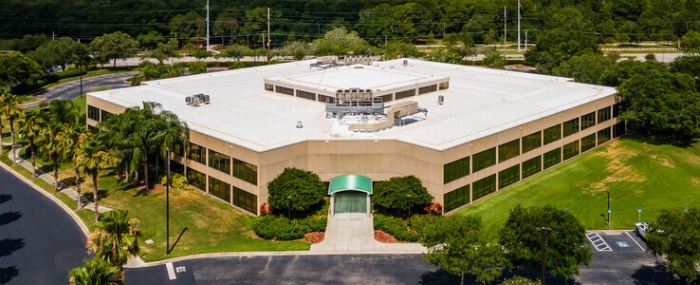 Business |
Microchip USA moves to new location
As the business has continued to grow and evolve, Microchip USA found itself in need of a bigger and better space in order to continue to facilitate its operations.
The company has recently moved to its new location in Tampa, Florida, a location that will allow the company to enhance its overall efficiency.
"Since we are rapidly growing, our new location is perfect for our company's expansion. This move will allow us to continue providing excellent service to our customers and enhance our overall efficiency. We are confident that this move will enable us to better serve our customers and partners," the company writes in a short update.
The company says that they are committed to ensuring a seamless transition during this period and that all work will continue to be carried out as normal.