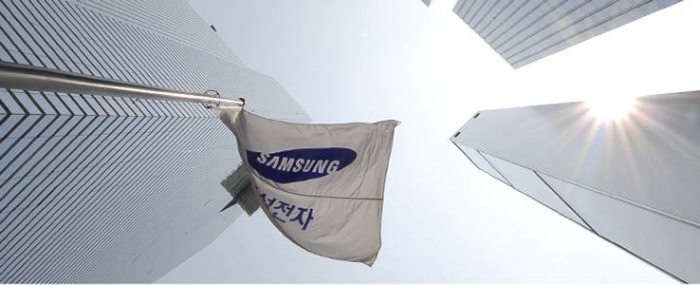 Business |
Samsung's Texas plant could be more pricey than initially thought
Samsung Electronics' future chip plant in Taylor, Texas, will cost the company over USD 25 billion, up more than USD 8 billion from initial forecasts, undisclosed sources told Reuters.
The increase in cost is primarily due to inflation, the sources said. "The higher construction cost is about 80% of the cost increase," one of the sources said. "The materials have gotten more expensive."
A second source said, "the newly estimated cost could go up even more if the construction of the Taylor plant gets delayed."

Samsung has not responded to Reuter's request for comment.