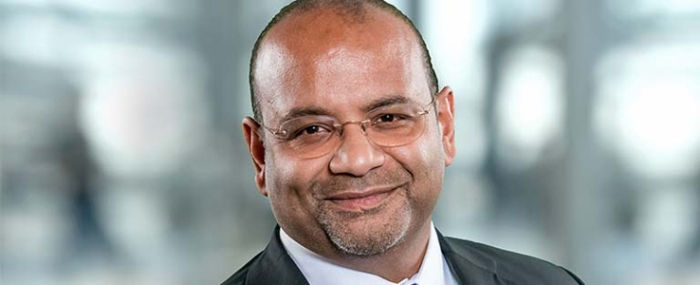 Business |
Semtech's president and CEO to retire
Semtech Corporation's president and chief executive officer, Mohan Maheswaran, will retire from his role after having served in such capacity for 17 years.
Mr. Maheswaran has committed to providing 18 months of transition support to the company – continuing in his role as CEO until a to-be-determined date as the company starts the search for his replacement, and then continuing in a consulting role with the company. Mr. Maheswaran is expected to remain a member of Semtech's board of directors until his retirement.
Mr. Maheswaran was appointed Semtech's CEO back in 2006 and has grown the company from approximately USD 200 million to over USD 1 billion in annual net revenues while also delivering record gross margin, record operating margin and record earnings through many semiconductor industry cycles. During his tenure as president and chief executive officer, Semtech completed numerous acquisitions, including the most recent acquisition of Sierra Wireless.
"The past 17 years at Semtech have been an incredible journey for me, and I am extremely proud of the numerous accomplishments over that time. We have built a strong company and team with a dynamic, innovative culture and with a portfolio of best-in-class growth engines in some of the most exciting growth markets in the industry. Semtech has now transformed itself, and, as we approach the next phase of growth, the time has come for me to retire and create a smooth transition to our next leader," says Mr. Maheswaran, in a press release.