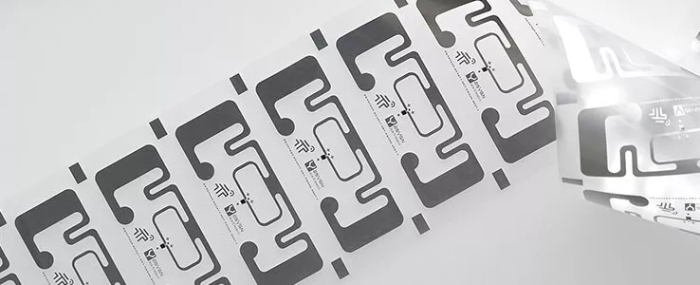 Business |
Tageos to set up two new ma­jor man­u­fac­tur­ing sites
Tageos, a designer and manufacturer of RFID inlays and tags, says that the company has o soon be opening two new manufacturing sites in the USA and China.
The new facilities in Fletcher, North Carolina, USA, and Guangzhou, China will increase the company's total annual production capacity to more than 7 billion inlays in 2023 – expected to grow beyond 15 billion products by 2025 balanced across all continents worldwide.
Both sites are scheduled to open soon, with Guangzhou having already commenced production operations as of March 1, 2023. As for Fletcher, all approvals have been obtained from the relevant authorities, including the North Carolina Department of Commerce and the Henderson County Partnership for Economic Development, and a site at Quality Point has been selected. Hiring of personnel will start immediately, with production operations scheduled to begin by May 2023.