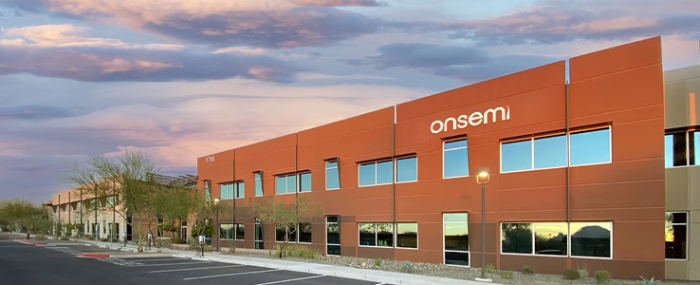 Business |
onsemi relocates its headquarters – looking to add employees
onsemi recently announced the move of its headquarters from Phoenix to Scottsdale, Arizona. The new office is located on the Salt River Pima Maricopa Indian Community (SRPMIC).
The move will reduce onsemi's energy consumption by 12.84 million kWh compared to its energy use in 2021, and thus positively impact the company's journey to its net-zero emissions by 2040 goal. The company says that the reduction in energy equals providing electricity to 1,057 homes for an entire year.
"The move to the new headquarters, along with our continued investment in US semiconductor manufacturing and the local economy, marks our ongoing transformation as a company on the heels of a record fiscal year in 2022," said Hassane El-Khoury, president and CEO, onsemi, in the press release. "Despite hiring fluctuations in the technology industry, we continue to recruit top talent to drive technology breakthroughs that deliver on the promise of a sustainable future. The location and building of our new headquarters properly reflect those sustainability goals and the desire to be part of the communities we work and live in."
The company is also looking to recruit more employees with the move. There are currently 73 job openings at the Scottsdale-based headquarters and beyond that, 530 globally.