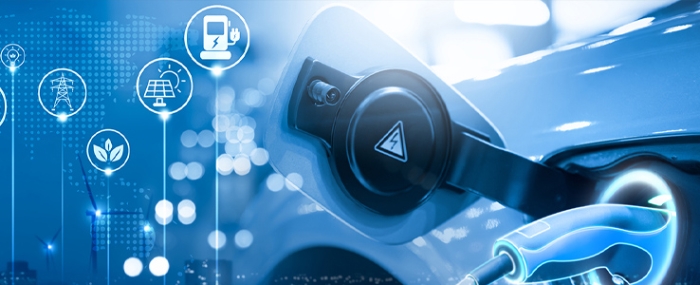 Business |
onsemi to integrate its SiC technology in BMW's next-gen EVs
A new long-term supply agreement will equip BMW Group's future electric drivetrains with onsemi EliteSiC die, supporting range extension of electric vehicles.
onsemi's EliteSiC technology will make its way into the German car manufacturer's electric drivetrains for 400 V DC Bus.
The companies' collaboration during the development and integration of the electric drivetrain enabled onsemi to provide differentiated and application-specific die solutions, including optimised size and layout as well as high performance and reliability.
"With maximum range being a primary consideration for purchasing an EV, onsemi's system approach for optimized performance across all of BMW's electric vehicles provides a key competitive advantage," says Asif Jakwani, senior vice president and general manager, Advanced Power Division, Power Solutions Group, onsemi, in a press release.
Asif Jakwani continues to state that the company is able to support the increasing demand for BMW's EVs by continuously ramping all production steps of the company's vertically integrated SiC supply chain.