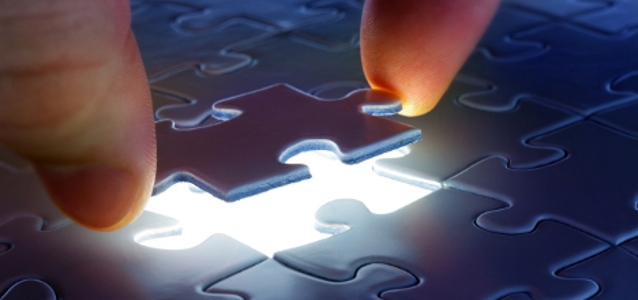 Business |
RFMW expands in Europe, acquires both MRCG and MRCC
RFMW, a specialised distributor of RF and microwave products, is expanding its European presence via the acquisition of MRC Gigacomp (MRCG) and MRC Components (MRCC) in Germany.
Both MRCG and MRCC represent and distribute manufacturers of RF, microwave, millimeter-wave components, in Germany, Austria, Switzerland, and Benelux. The agreement fortifies RFMW's international presence, with a very large footprint across Europe.
The transaction is subject to merger clearance approval and is expected to close on March 31, 2023.
"We are excited about this agreement with RFMW," says Frank Lauber, managing director of MRC Gigacomp, in a press release. "RFMW's products directly align with our focus and customer base. We are particularly excited to become a part of the RFMW family and we look forward to working with our new global colleagues."
The addition of MRC will help further cement RFMW's position as a technical distributor of RF & Microwave semiconductors, connectors, and components in Europe.
"MRC's excellent customer relationships and European coverage will further enhance RFMW's international footprint and strengthen our line card. We are confident that our customers and suppliers will benefit from the acquisition, and we look forward to working with the team," says Mike Carroll, vice president of global sales at RFMW.