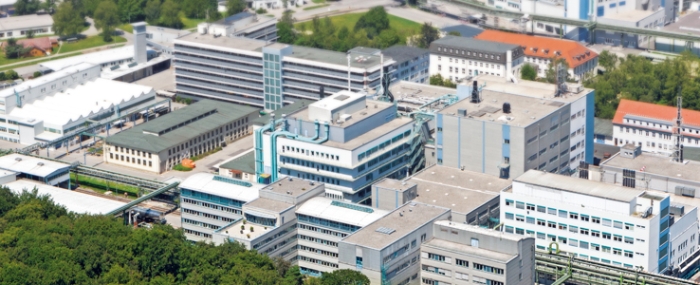 Business |
Siltronic's new CEO will take the helm in May
Dr. Christoph von Plotho has been CEO of Siltronic AG since 2010. After more than twelve years at the top of the company, he is about to retire.
At the company's latest Supervisory Board meeting, it was decided that Dr. Michael Heckmeier will take over from Dr. von Plotho as his successor after the Annual General Meeting of Siltronic AG on May 6, 2023. Michael Heckmeier will initially be appointed for three years.
"We are very pleased that the change at the top of Siltronic can already take place after the Annual General Meeting, as it provides an excellent framework for the handover," says Dr. Tobias Ohler, Chairman of the Supervisory Board of Siltronic AG, in a press release.
Christoph von Plotho has led Siltronic as CEO since he took on the role back in 2010. Under his leadership, Siltronic was successfully listed on the stock exchange in 2015.
"Siltronic is a successful company in an attractive market environment. With roots in Germany and a global market presence, Siltronic serves the semiconductor market with high-value, quality products. I am very much looking forward to the exciting task of leading this company as CEO and to working with all stakeholders. Together with the Siltronic team, we will develop sustainable solutions for our customers," says Michael Heckmeier.