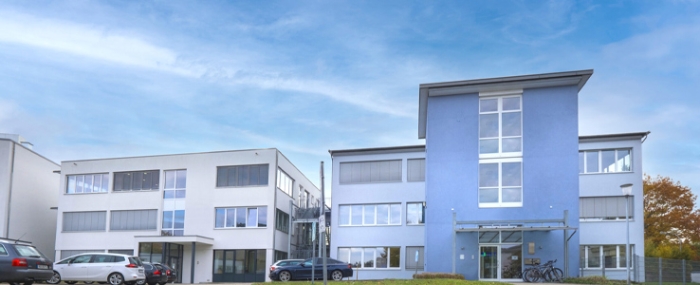 Business |
NI acquires Germany's SET GmbH
NI is acquiring SET GmbH, a specialist and partner in developing semiconductor test systems, HiL and functional test systems, as well as for developing and manufacturing electronic systems.
Together, the companies aim to reduce time to market for critical, highly differentiated solutions and accelerate semiconductor-to-transportation supply-chain convergence with power electronic materials such as silicon carbide (SiC) and gallium nitride (GaN).
Back in 2020, Ni made a strategic minority investment in SET to help aerospace and defense companies solve soaring development costs and integration challenges. The collaboration enhanced a system-on-demand and model-based test approach delivered to shorten time-to-market schedules, reduce program risk, integrate labs, and optimize data and assets. This offered mutual customers more time spent ensuring the quality and safety of future products and less on building test systems. These efforts will now continue with a focus on sustainable commercial aviation, space launch vehicles, and urban air mobility applications.
Going forward, the acquisition will expand NI's opportunity in power semiconductor reliability systems for automotive, a high growth area of investment. SET has been innovating new capabilities in the emerging automotive supply chain area of power semiconductors since before NI's initial partnership in 2020.
"The automotive supply chain is going through a transformation where both OEMs and semiconductor players are rapidly innovating on new technologies. The ability to adequately specify and predict how these new technologies behave inside new Electric Vehicles is critical for performance and safety," says Ritu Favre, EVP and GM of NI Business Units, in a press release. "SET is a clear innovator in this area as well as an established provider in Avionics testing. NI is a global leader in automated test and measurement systems. By combining capabilities, NI and SET can offer more differentiated solutions to customers and grow together by leveraging NI's global scale."
NI funded this transaction through cash on hand. SET is headquartered in Wangen, Germany with approximately 100 employees joining NI.
"We leverage extensive expertise to develop groundbreaking solutions for power semiconductor testing," adds Frank Heidemann, the founder of SET. "By offering new and dynamic test procedures, SET ensures the qualification of cutting-edge Silicon-Carbide (SiC) power semiconductors for the automotive industry with high precision and reliability. With our innovative approach, SET is leading the charge in solving the industry's most pressing qualification challenges."