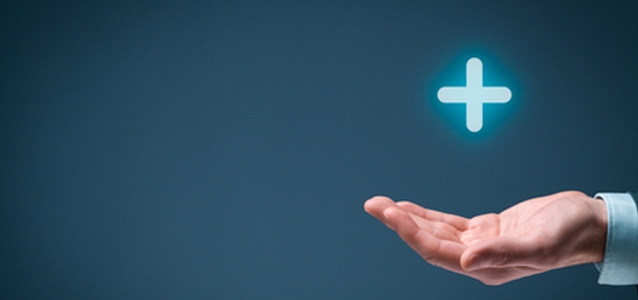 Business |
Alphawave Semi opens Ottawa office
High-speed connectivity company Alphawave Semi is opening its latest office in Ottawa, Ontario.
Located in the Kanata North technology park, the new office provides more than 20,000 square feet of working space with over 4,000 square feet of laboratory space for its controller, SerDes, and optical engineering teams. The new site, which was announced back in July last year, will allow Alphawave Semi engineering teams to test and unveil the next generation of connectivity technologies.
"Alphawave Semi has experienced extraordinary growth, and has established a significant presence in North America," said Tony Pialis, CEO and co-founder of Alphawave Semi, in a press release. "As a vertically-integrated semiconductor company, this new office and laboratory space will ensure that we continue serving our global customers with our industry-leading connectivity IP and silicon solutions, thanks to the capabilities this new space offers our engineers."
The Ottawa office is Alphawave Semi's newest location, with another office under construction in Pune, India.