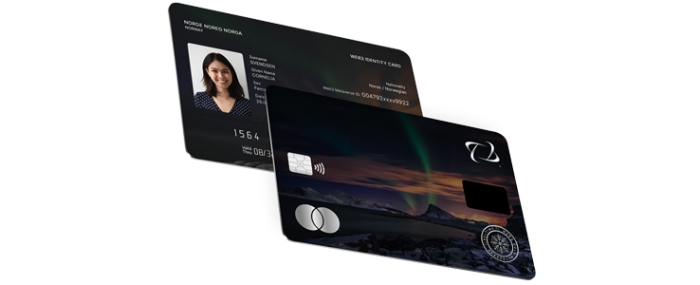 Business |
IDEX Biometrics solution starts volume production with Linxens and Infineon
IDEX Biometrics' turnkey solution for biometric smart cards is ramping into volume production. The solution is based on the company's sensors, paired with Infineon's latest generation SLC38 secure element chips and the IDEX biometric card operating system.
Linxens has placed a volume production order with Infineon for SLC38 chips including the IDEX card operating system software. Linxens orders totaling 1 million units of the SLC38 secure element, will be assembled into custom EMV modules for the IDEX Biometric Payment turnkey solution manufactured by Linxens.
IDEX Biometrics says in a press release that more than 10 card manufacturers worldwide are in progress to commercialise IDEX Biometrics solution in 2023. Beyond Europe and Middle East, banks in Asia Pacific are now lining up to launch biometric payment cards.
Linxens is a technology company, specialising in the manufacture of secure electronic components for smart cards. They provide a complete solution for biometric smart card manufacturers including IDEX TrustedBio sensors and IDEX card operating system.
"We are excited to see that our complete solution for biometric smart cards has reached the commercialization phase. Card manufacturers clearly see the value of having a complete, pre-certified solution offering from industry leaders like Linxens and IDEX Biometrics," says Vince Graziani, Chief Executive Officer of IDEX Biometrics, in the press release.