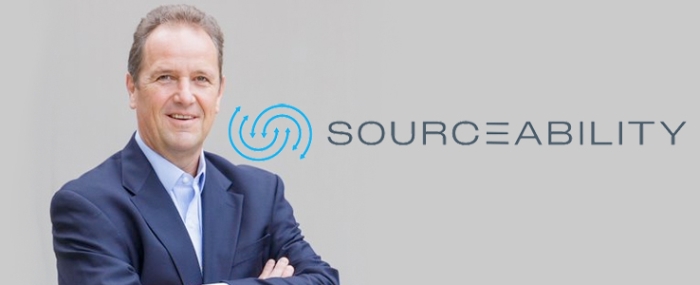 Business |
Sourceability reaches $1 billion in sales, within less than 8 years
The global distributor of electronic components has reached a major sales milestone, USD 1 billion in sales, signaling 72% year-over-year growth compared to 2021.
Sourceability was founded in 2015 and today the company has over 350 employees in 20 locations worldwide. The company's e-commerce marketplace, Sourcengine, its solution for market intelligence, analytics, and obsolescence case management, Datalynq, and its quoting and Bill of Material (BOM) management tool known as Quotengine were all key drivers for the growth of the company as it reached its highest revenue yet.
"Reaching $1 billion, and while such a young company, is a tremendous achievement for Sourceability," says Jens Gamperl, founder and CEO of Sourceability, in a press release. "I'm grateful to our employees for their dedicated work and to all of our partners. While we haven't nearly reached the top, I am excited for Sourceability to continue innovating products and services that can help to digitally transform the global supply chain and the many businesses that rely on it."
Last year, Sourceability debuted its new excess inventory sales portal which enables suppliers to sell surplus components to professional buyers. The solution allowed OEMs and suppliers to properly manage the excess inventory they have accumulated due to supply chain volatility over the past few years.