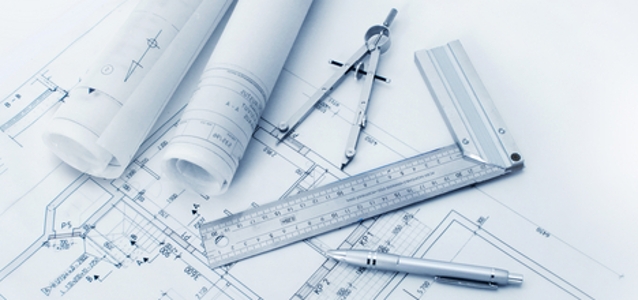 Business |
Rapidus selects Hokkaido for new semiconductor plant
Rapidus Corporation has selected Chitose City in Hokkaido as the site for the company's new semiconductor plant.
This past December, Rapidus announced a joint development partnership with IBM. Based on this agreement, the two companies will jointly pursue further development of IBM's breakthrough 2-nanometer (nm) node technology, which will be implemented at the new manufacturing site.
The company plans to launch a prototype line in 2025. And a mass production line is expected to launch in the latter half of the 2020s.
"Chitose City in Hokkaido is ideal for semiconductor production not only in terms of water, electricity, and other infrastructure, it is also in harmony with the natural surroundings and will provide employees and their families with an environment where they can lead fulfilling lives. We have chosen this site based on its mid- to long-term potential for global human resource exchange and ecosystem development. We hope to begin concrete discussions with Chitose City once the plan and budget are approved by the Japanese government," says Atsuyoshi Koike, Rapidus President and CEO in a press release.
Preparations will begin in detail once the Japanese government approves the plan and budget.