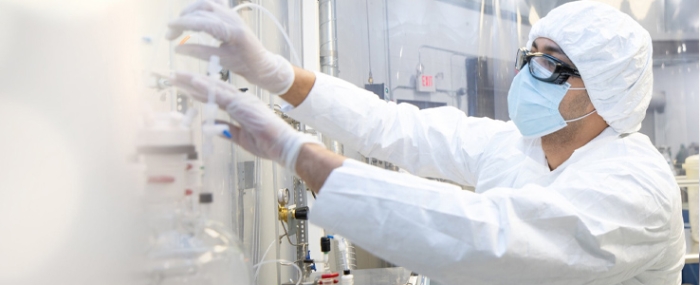 Business |
$443 million investment to create 405 new semiconductor jobs
Silicon carbide (SiC) wafer semiconductor manufacturer Pallidus plans to relocate its headquarters and manufacturing operations to York County in South Carolina. An investment of 443 million that is expected to create 405 new jobs.
Pallidus has been operating since 2015, leveraging its proprietary M-SiC technology to increase the quality and lower the cost to produce silicon carbide wafers used in semiconductors. The company's technology has garnered traction in the expanding transportation, green energy and industrial power electronics markets.
In addition to addressing the semiconductor shortage, Pallidus is specifically working to advance energy-efficient sectors, including electric vehicles and mass transit; wind, solar and smart power transmission; and data centers and telecommunications.
Relocating its corporate HQ from New York to Rock Hill, Pallidus' 300,000-square-foot facility in York County marks its first operations in South Carolina, according to a press release from the South Carolina Department of Commerce. Pallidus intends to grow its manufacturing capacity in order to expand the United States semiconductor market.
Operations are expected to be online by the third quarter of 2023.
"We are thrilled to be partnering with the state of South Carolina, York County and the city of Rock Hill in supporting our new high-volume semiconductor silicon carbide wafer manufacturing plant and corporate headquarters. The decision to select Rock Hill, South Carolina for our next manufacturing facility was the result of extensive research to locate to a community that aligned with our innovative and collaborative spirit, offered an exceptional quality of life for our employees and is easily supported from our research and development facility in New York," says Pallidus Vice President Global Facilities, Jerry Knowles, in the press release.