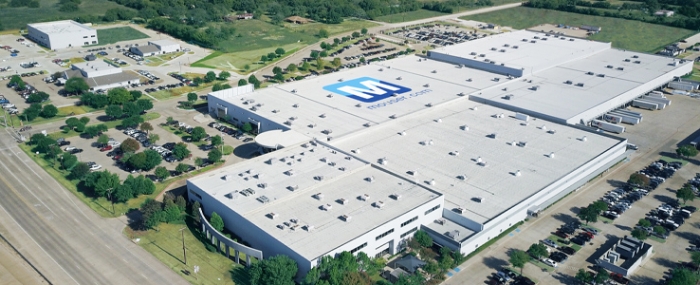 Components |
Mouser and AKM sign global distribution deal
Mouser Electronics has signed a global distribution agreement with advanced sensors and analog/digital mixed-signal ICs specialist, Asahi Kasei Microdevices (AKM).
Asahi Kasei Microdevices' products combine the compound semiconductor technology mainly used for magnetic sensors with the ASIC/analog circuit technology based on silicon semiconductors.
The Asahi Kasei Microdevices portfolio available from Mouser includes the CZx coreless current sensor ICs. These devices feature creepage and clearance distances of 8mm or more and high accuracy. These current sensor ICs support a wide current range and generate less heat.
Mouser also offers Asahi Kasei Microdevices' AK5x audio analog-to-digital converters and AK4x audio digital-to-analog converters. These devices implement VELVET SOUND technology, which maximizes dynamics and ensures pure, unaltered audio data, prioritizing the accurate capture and reproduction of the source material to achieve high performance and rich musicality.
Rounding out the Asahi Kasei Microdevices portfolio are infrared LED elements and infrared sensors for non-dispersive infrared (NDIR) type gas sensors. These co-dependent devices utilise epitaxial growth technology for semiconductor thin films. This technology achieves emission wavelength control for the optimum gas absorption wavelength band and high-speed and high-output emission control.