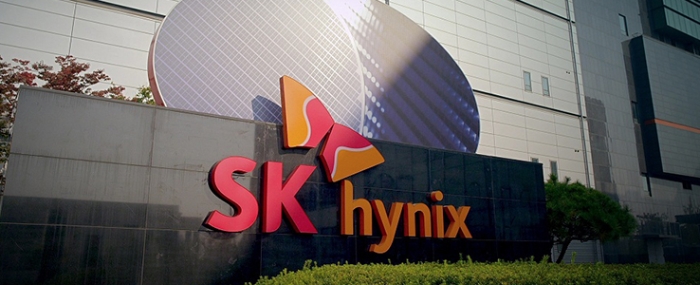 Business |
SK Hynix DRAM equipment damaged due to impure materials
South Korean SK Hynix is reportedly facing some problems related to its DRAM production. According to reports some of its equipment have been damaged due to impurities in zirconium high-k materials used in the production.
South Korean industry newspaper, The Elec, has learned that material supplied by SK Trichem had impurities in them. SK Hynix immediately started a cleaning process so there was no damage to the production output.
According to the Elec's sources, SK Hynix is now asking for compensation for the damages caused by the halt in equipment and the need to swap out of components.
For the time being, the business will purchase substitute materials from two other suppliers, and by the end of the month, SK Trichem is expected to have supplied a new batch, reports TechPowerUp.