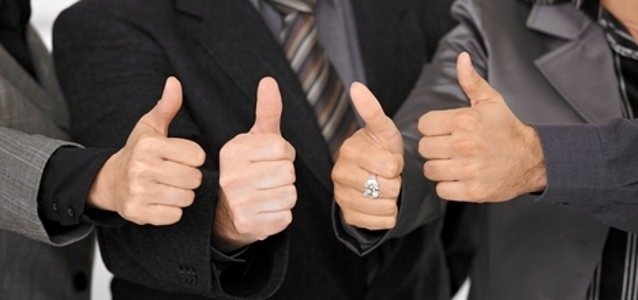 Business |
HyRel's $15 million production facility will create 50 jobs
HyRel Technologies, a provider of quick-turn semiconductor modification solutions, has commenced operations at its manufacturing facility in Peoria, Arizona, creating 50 new jobs.
The company's USD 15 million, 20,000-square-foot facility will be geared towards touchless robotic processing systems for microelectronic components, semiconductors, tape and reel, component recovery, and NPI/contract manufacturing services.
HyRel provides services to aerospace, defense, medical, industrial, commercial and OEM. The company is also focused on tin-mitigation processes, utilising their microrobotic systems.
"Since my co-founder Scott Baker and I launched HyRel Technologies, it has always been the end goal to move to Arizona, no other state has such a commitment to building a thriving and resilient national semiconductor industry," says Brian Watson, Founder of HyRel Technologies, in a press release. "From the Arizona Commerce Authority's 'first-of-its-kind' National Semiconductor Economic Roadmap plan and dedicated investments to the industry, to the white glove service we've received from the City of Peoria in helping find our facility, we are very excited to launch this chapter and draw upon the wealth of expertise in the West Valley area."