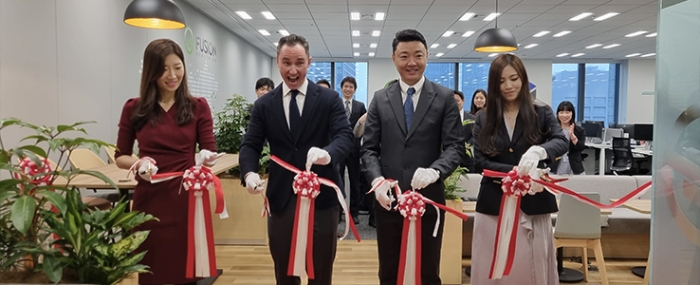 Business |
Fusion Worldwide expands in Asia
Fusion Worldwide says it is expanding its base of operations in Japan and is also opening a new office in Taiwan.
On February 13, 2023, Fusion Worldwide relocated to a larger office in the Tekko Building in Chiyoda-Ku, Tokyo. The new 2,626-square-foot office will house all current employees in addition to doubling the headcount in sales and purchasing. The expansion in Tokyo took place just a year after the company started its operations in Japan.
"Over the last 12 months, the growth of our business and customer base in Japan has been extremely encouraging. We have a great team in place, and we will continue growing our reach and to provide our customers in Japan with world-class sourcing capabilities and world-class customer service," said Marcus Chen, Fusion's Vice-President of Sales, Asia, in a press release.
Additionally, Fusion Worldwide opened its first trading office in the Xinyi District of Taiwan, at Taipei 101 Tower, on February 1, 2023. The Taipei office is Fusion's sixth trading office in Asia and will enable the company to provide a higher level of support to customers and vendors in Taiwan.