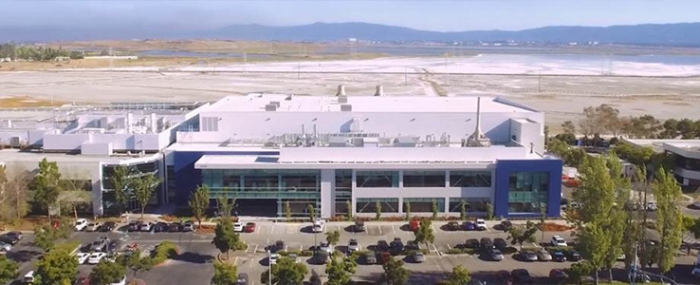 Business |
Lam Research to part with 400 employees in California
In a WARN notice, Lam Research says that it will be implementing reductions at its campus facilities located in Fremont and Livermore, California.
The employment separations will start on April 3, 2023, and are expected to be completed within a 30-day period. The terminations are expected to be permanent, however, none of the worksites will be closed, the company informed the California Employment Development Department (EDD) in a WARN notice.
The company states that the number of impacted employees at the sites are expected to be approximately 400, with 200 employees impacted at each of the two worksites.
All affected employees will receive at least 60 days advance notice. The Company says that it will be providing job search assistance to the impacted employees, provided the employees accept the severance package offered.