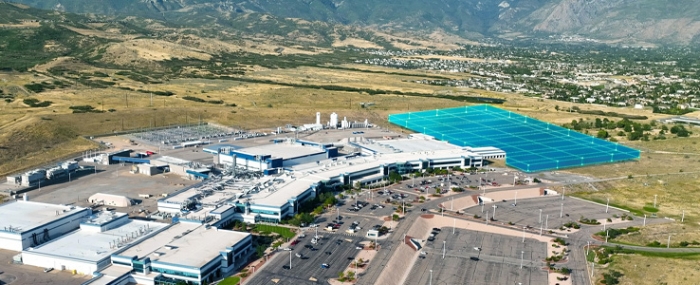 Business |
TI invests $11 billion in new 300 mm wafer fab in Lehi
Texas Instruments plans to build its next 300-mm semiconductor wafer fab in Lehi, Utah – located next to the company's existing 300-mm semiconductor wafer fab, LFAB. Once completed, the two Lehi facilities will operate as a single fab.
The company is investing USD 11 billion in the project and the expansion is set to create approximately 800 additional TI jobs.
"This new fab is part of our long-term, 300-mm manufacturing roadmap to build the capacity our customers will need for decades to come," said Haviv Ilan, TI executive vice president and COO, and incoming president and CEO, in a press release.
Mr. Ilan continues to state that with the anticipated growth of semiconductors in electronics, particularly in industrial and automotive, and the passage of the CHIPS and Science Act, there is no better time to further invest in the company's internal manufacturing capacity.
Construction of the new fab is expected to begin in the second half of 2023, with production ready to go live as early as 2026.