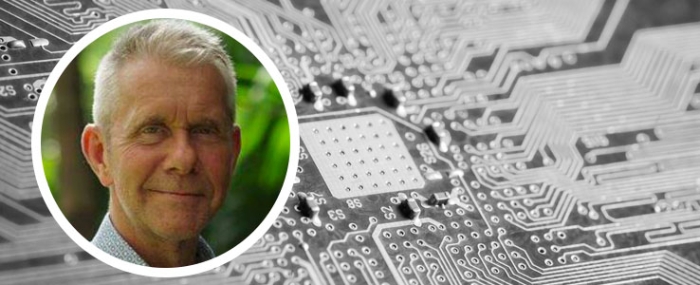 Components |
HTC Korea partners with Rotakorn to distribute PMIC's
Swedish supply chain solutions provider, Rotakorn Electronics, has signed a franchised distribution partnership agreement with Taejin Technology Co., LTD (HTC Korea) to distribute its power management IC's and semiconductors throughout Europe, Americas and Asia.
"Taejin Technology Co., LTD (HTC Korea) is delighted to add Rotakorn Electronics to our global distribution sales network and we are confident that Rotakorn Electronics will deliver world class value to our mission of being the World's Best Leader in the Power Management IC industry, and HTC Korea will continue marching ahead in the semiconductor industry," says Tony Choi, Chairman, Taejin Technology Co., LTD, in a press release.
The supply chain solutions provider will distribute HTC Korea's products to multiple industrial and manufacturing industries, including computing, consumer electronics, communications equipment, and automotive applications.
"We believe Taejin Technology Co., LTD has an extremely strong value proposition for the markets we support and can support their products with a high level of quality and technical acumen. We are pleased to add Taejin Technology Co., LTD to our diverse linecard of quality manufacturers and are confident we can advance the brand throughout our global markets and manufacturing industries," adds Peder Olausson, CEO of Rotakorn Electronics.