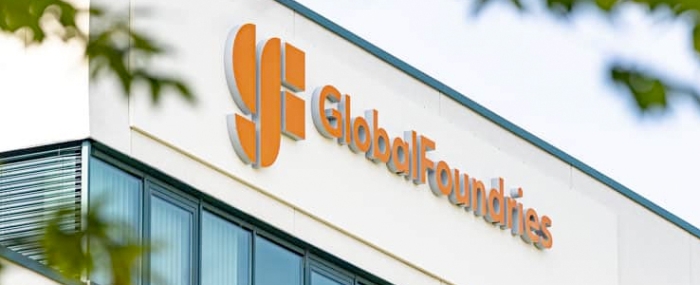 Business |
GM ink long-term direct supply deal with GlobalFoundries
General Motors and GlobalFoundries have entered into a long-term agreement establishing a dedicated capacity corridor exclusively for GM's chip supply.
Through this agreement, GF will manufacture for GM's key chip suppliers at its advanced semiconductor facility in upstate New York bringing a critical process to the U.S.
This agreement supports GM's strategy to reduce the number of unique chips needed to power increasingly complex and tech-laden vehicles.
"We see our semiconductor requirements more than doubling over the next several years as vehicles become technology platforms," says Doug Parks, GM executive vice president of Global Product Development, Purchasing and Supply Chain, in a press release. "The supply agreement with GlobalFoundries will help establish a strong, resilient supply of critical technology in the U.S. that will help GM meet this demand, while delivering new technology and features to our customers."
GF is responding to the global demand for semiconductors through a series of strategic long-term agreements with existing and new customers and simultaneously expanding global capacity to meet customer demand in partnership with federal and local governments.
"At GF we are committed to working with our customers in new and innovative ways to best address the challenges of today's global supply chains," adds Dr. Thomas Caulfield, president and CEO of GF. "GF will expand its production capabilities exclusively for GM's supply chain, enabling us to strengthen our partnership with the automotive industry and New York State, while further accelerating automotive innovation with U.S.-based manufacturing for a more resilient supply chain."