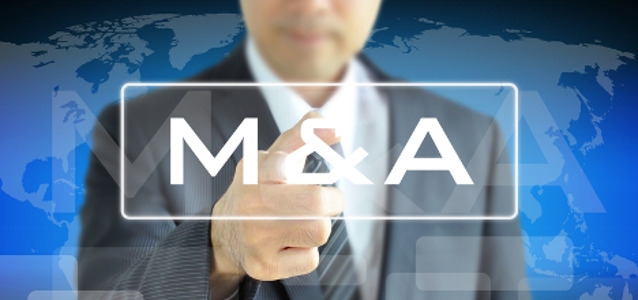 Business |
indie to acquire GEO Semiconductor
indie Semiconductor has entered a definitive agreement to purchase GEO Semiconductor, Inc., for USD 180 million.
The acquisition of GEO – a private fabless semiconductor supplier – adds immediate scale to indie's Image Processing program and enables true sensor fusion of Radar, LiDAR, Ultrasound and Computer Vision solutions in advanced driver-assistance systems (ADAS) applications.
GEO's camera-based sensing and viewing capabilities are shipping today to some of the world's largest automotive OEMs including Honda, Hyundai, Kia, Nissan and Toyota. With design wins across more than 20 Tier 1s and 400 car models, GEO has programs with every major image sensor supplier in the world and is engaged in multiple EV and autonomous vehicle programs.
"It's rare that acquisition targets are a perfect fit, but this is indeed the case with GEO. Camera processing is at the core of the majority of use cases within ADAS applications. indie's acquisition of GEO Semiconductor immediately rounds out our Computer Vision product portfolio with field-proven, differentiated solutions, enabling us to capitalize on the rapid proliferation of automotive image processors. At a higher level, GEO is complementary in terms of products, customers and global sales channels while, at the same time, highly synergistic operationally with massive cross selling opportunities," said Donald McClymont, indie's co-founder and CEO in a press release.
The deal allows GEO equity and debt holders to earn up to USD 90 million more in equity, if certain performance targets are exceeded over an 18-month post-closing period. The transaction is expected to close in the first quarter of 2023, subject to customary closing conditions.