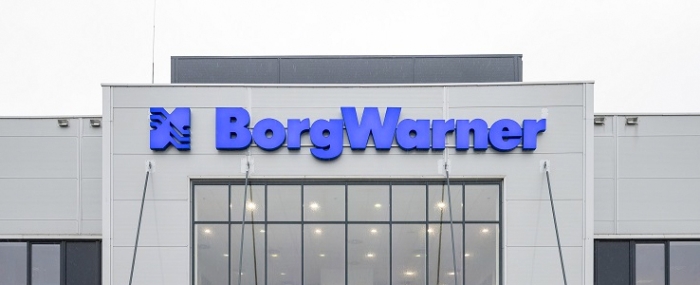 Business |
BorgWarner expands SiC inverter business with global OEM
BorgWarner says that it is building upon its current 400V inverter business with a major global OEM by now also supplying 800V silicon carbide-based (SiC) inverters.
Two variants will be used in the passenger battery electric vehicle (BEV) platforms, one 250kW for passenger cars and all-wheel drive crossover utility vehicles and a second 350kW module for the unnamed OEM's performance vehicles.
"As a current 400-volt inverter supplier to the automaker, it was a significant win for our team to be brought on for the 800-volt program as well," says Dr. Stefan Demmerle, President and General Manager, BorgWarner PowerDrive Systems, in a press release. "This expanded business solidifies BorgWarner's position as a strategic inverter supplier for this longstanding customer as they transition to the next phase of their BEV strategy."
BorgWarner says that the start of production for the new inverter program is 2025, with peak annual volume nearing 400,000.