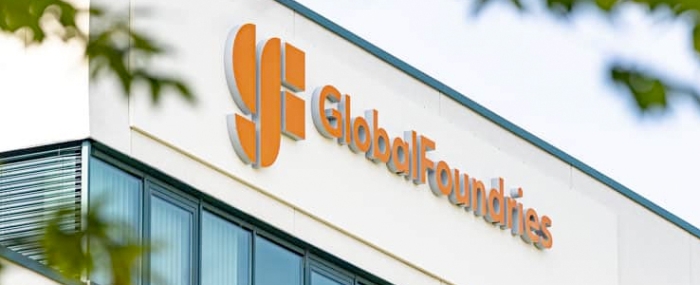 Business |
GF acquires Renesas' non-volatile resistive RAM technology
GlobalFoundries has acquired Renesas' proprietary and production proven Conductive Bridging Random Access Memory (CBRAM) technology, a low-power memory solution designed to enable a range of applications in home and industrial IoT and smart mobile devices.
The transaction aims to further strengthens GF's memory portfolio and extend its roadmap of embedded non-volatile memory (NVM) solutions by adding another reliable, customisable embedded memory solution. GF says that the technology will allow its customers to be able to further differentiate their SoC designs – which will also create a new generation of secure and intelligent devices.
"With the acquisition of this innovative memory technology, GF is now playing an essential role in accelerating development of NVM solutions which will enable our customers to design the next generation of intelligent and connected devices. CBRAM technology unleashes a new paradigm of performance and ultra-low energy use, enabling a wide range of applications, from wearable devices to smartphones, to extend the time between battery charges from hours to weeks to years in specific use cases." says Mike Hogan, chief business officer of GF, in a press release.
CBRAM's low power consumption, high read/write speeds, reduced manufacturing costs and tolerance for harsh environments make it particularly suitable for consumer, medical, and select industrial applications.
Back in 2020, GF entered into a licensing agreement with Dialog Semiconductor, which later was acquired by Renesas in 2021, to offer its CBRAM technology as an embedded, NVM option.