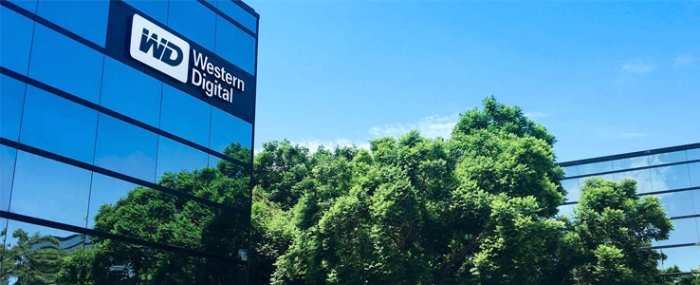 Business |
Western Digital to cut production and costs
Western Digital recently released its second quarter 2023 financial report, in which the company says that it will "continue to take action to reset the business in response to the post-pandemic environment."
Second quarter revenue was USD 3.11 billion, which is at the high end of the company's guidance range, but still a decrease of 36% from the same quarter in 2022.
Second quarter GAAP operating loss was USD 321 million, a massive difference compared to the second quarter of 2022 when the company recorded a GAAP operating profit of USD 564 million.
David Goeckeler, Western Digital CEO, says in the report that the company continues to take action to reset the business in response to the post-pandemic environment by optimising the cost structure and strengthening its liquidity.
"These actions, including strategically reducing our capital expenditures across both flash and HDD and our operating expenses, as well as amending our financial covenants and securing recent financings, will give us the financial flexibility and optionality to weather this cycle, while also positioning us to continue executing our product roadmap and furthering our technical leadership over the long term," the CEO says.
The company has already cut NAND flash wafer starts by 30% since January.