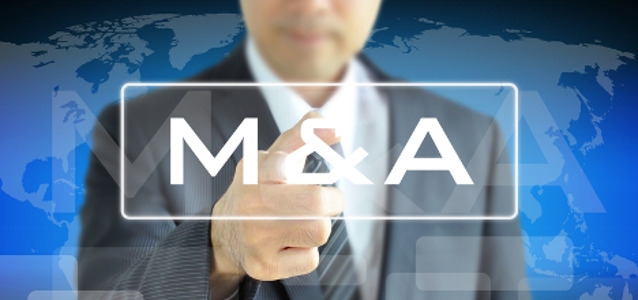 Business |
Littelfuse acquires Western Automation
Littelfuse is expanding its industrial product portfolio via the acquisition of Western Automation Research and Development Limited.
Headquartered in Galway, Ireland, Western Automation is a designer and manufacturer of electrical shock protection devices used across a range of high-growth end markets, including e-Mobility off-board charging infrastructure, industrial safety and renewables. Western Automation has annualised sales of around USD 25 million.
"This acquisition accelerates our growth in e-Mobility off-board charging infrastructure and further expands our capabilities into broader industrial markets and applications where we can better serve our global customer base. We are excited to welcome Western Automation associates to the Littelfuse team as we continue to execute on our long-term growth strategy in an increasingly electrified world," says Peter Kim, Senior Vice President and General Manager, Littelfuse Industrial Business, in a press release.