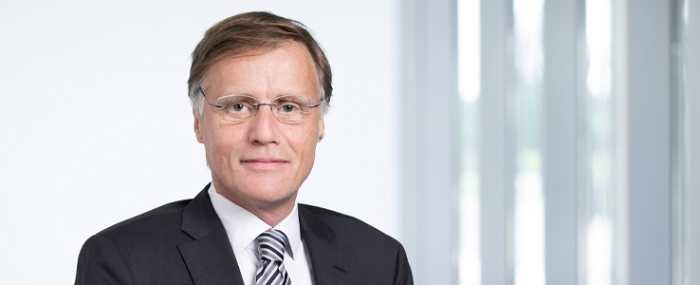 Business |
Infineon ends 1Q23 on a high note – raises its outlook
"Infineon is staying on course in choppy waters, and the first quarter of our 2023 fiscal year has been very profitable. Substantial parts of our business have proved robust even in a weaker macroeconomic environment," says Jochen Hanebeck, CEO of Infineon.
The CEO is specifically referring to the energy transition and expansion of electromobility which are causing a continuously high need for the company's solutions in industrial and automotive applications.
"In contrast, we are seeing significantly weaker demand in areas such as smartphones, PCs and data centers. We are continuing to navigate carefully in these challenging times and remain flexible in our approach to market dynamics. All in all, we are increasing our guidance slightly for the fiscal year, adjusting for currency effects," Hanebeck explains.
During the company's first quarter of the 2023 fiscal year, Infineon recorded revenues of EUR 3.95 billion, a 25% increase compared with the same quarter in 2022, when the company recorded revenues of 3.15 billion.
The Segment Result increased in the first quarter of the 2023 fiscal year to EUR 1.10 billion, an increase of 54% from EUR 717 million during 1Q22. Profit for the period amounted to EUR 728 million, a 59% increase YoY from EUR 457 million.
Looking into the future the German company expects to generate revenue of around EUR3.9 billion in the second quarter of the 2023 fiscal year and revenues of EUR 15.5 billion (plus or minus EUR 500 million) for the entire 2023 fiscal year.