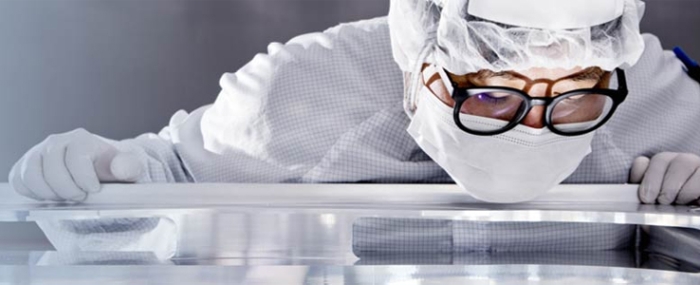 Business |
ASM to invest $100 million in its South Korean operations
ASM says that it intends to invest around USD 100 million in its manufacturing and innovation center in Dongtan, South Korea, by 2025, following the signing of a Memorandum of Understanding between ASM and the country's Ministry of Trade, Industry and Energy (MOTIE).
This investment aims to expand ASM's R&D and product-development infrastructure to meet the needs of technology advances, as well as adding more manufacturing capacity. Korea is a key site for ASM, where some of its most advanced applications are developed.
"Rapid growth is expected until the end of the decade for semiconductors, and – despite the recent slowing down in the industry – ASM continues to invest for growth," says Benjamin Loh, CEO of ASM, in a press release. "This expansion will not only serve our key Korean customers, but all our customers worldwide will benefit from the enabling technologies we develop in Korea."
The company states that Dongtan has been instrumental in its growth, with the facility delivering advanced R&D and technology for customers in Korea and for global customers. Korea is also the global center for ASM's PEALD business. The expansion of ASM's Dongtan facility is also required to create more space for the company's growing number of employees in Korea, and reflects the increasing revenue contribution from the Korean market expected over the next few years.
The expansion will create new job opportunities, for the direct and indirect employment of skilled personnel in engineering, R&D and manufacturing.
The MoU has been signed but is conditional on support and assistance from the Korean government, in terms of grants and the speedy approval of all necessary permits.