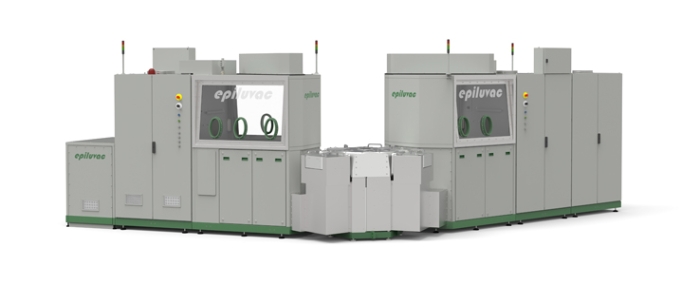 Business |
Veeco acquires Epiluvac AB
Veeco Instruments has acquired Epiluvac AB, a privately held manufacturer of chemical vapor deposition (CVD) epitaxy systems that enable advanced silicon carbide (SiC) applications in the electric vehicle market.
Epiluvac, based in Sweden, was founded in 2013 by a highly experienced team in SiC. The company's technology platform combined with Veeco's global go-to-market capabilities is expected to create a significant long-term growth driver for Veeco.
The Swedish company's maon products are deposition systems for epitaxial growth of SiC and GaN by Chemical Vapor Deposition (CVD) and crystal growth systems for SiC.
"The Epiluvac team has developed a superior platform and process know-how aligned with markets that are a great strategic fit for Veeco," says Bill Miller, Veeco's Chief Executive Officer, in a press release. "Their well-designed CVD platform achieves high productivity, is easy to maintain and has superior process control capability that make it uniquely qualified to produce devices that enable lighter, smaller and more efficient power conversion systems."
Epiluvac is an early-stage revenue company with 11 employees. The purchase price for the transaction is USD 30 million, paid at the time of closing with a potential additional USD 35 million in performance based earn-outs.
"We are excited to join Veeco, a recognized leader in semiconductor and compound semiconductor capital equipment," says Per-Anders Eriksson, Epiluvac's Chief Executive Officer. "Our complementary technology platforms, along with Veeco's extensive worldwide sales, service and manufacturing capabilities, will position us well to help our customers enable accelerated SiC adoption"