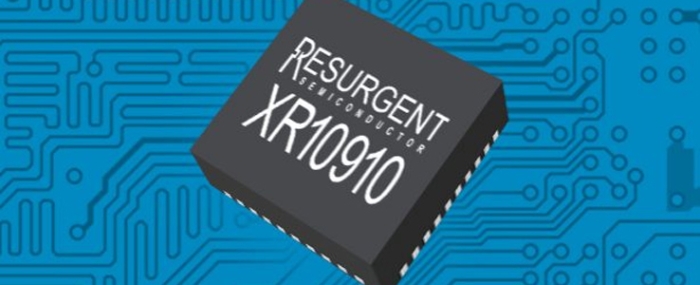 Business |
Flip Electronics acquires manufacturer of obsolete semiconductors
Flip Electronics, an independent franchised distributor of semiconductor components, is acquiring Resurgent Semiconductor.
Resurgent Semiconductor is located in Scotts Valley, California, and is a provider of extended manufacturing for previously obsolete or EOL semiconductor components. The acquisition will enhance Flip's services and solutions portfolio to accomplish Flip's mission of "Making Obsolescence Obsolete".
Resurgent Semiconductor will become a wholly-owned subsidiary of Flip Electronics and will be known as Resurgent Manufacturing Services.
"The combination of Flip's financial resources, sales reach, and current authorized supplier relationships will provide a powerful platform from which to grow and scale Resurgent's business," says Duker Dapper, Founder of Resurgent Semiconductor in a press release.
Duker Dapper will continue to stay with the company and will shoulder the role of General Manager at the subsidiary.
"This is a significant milestone in our history and growth plans. Component obsolescence is one of the major challenges facing manufacturers of legacy equipment. The addition of Resurgent's extended manufacturing services vastly expands Flip's offering of end-of-life solutions, allowing us to support customers well beyond their last-time buy dates," says Bill Bradford, president of Flip Electronics in the press release.