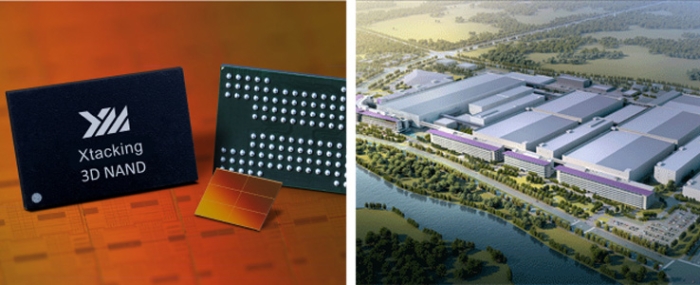 Business |
YMTC to slash 10% of the workforce
Late last year Chinese memory chipmaker, Yangtze Memory Technologies Corp (YMTC), was added to the US "entity list" – a trade blacklist. Now the company is reportedly getting ready to reduce its workforce by up to 10%.
The South China Morning Post (SCMP) reports that the 10% of the total had been identified as "underperforming" in their annual performance review, citing an unnamed source with insight. YMTC employs close to 6,000 workers – which means that if the layoffs are true, several hundred will be affected.
YMTC did not reply to SCMP's inquiries.
The news surfaced after one of the affected employees took to social media and said that the company had asked him to repay more than RMB 400,000 yuan (USD 59,000) for a subsidised apartment he had purchased in Wuhan, where YMTC's headquarters are. The apartment has been bought under the company's preferential housing policy – which allowed him to purchase the apartment at a reduced price.
According to the information acquired by SCMP, the layoffs will hit almost all departments at the Chinese company.
In December last year, Evertiq reported that YMTC was at risk of exiting the market for 3D NAND Flash products by 2024 following its formal placement on the "Entity List" of the US Commerce Department on December 15.