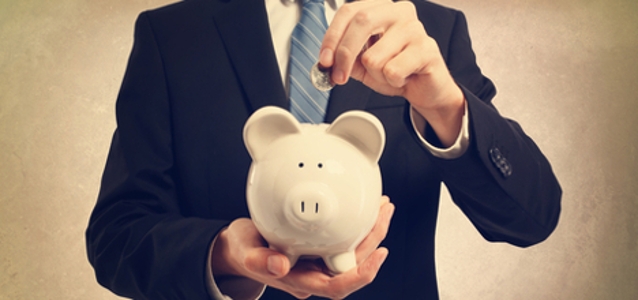 Business |
Polar Semiconductor to expand fabrication facility
Allegro MicroSystems says that Polar Semiconductor, a company jointly-owned by Allegro and Sanken Electric, and one of Allegro's primary suppliers of 200-millimeter wafers, is expected to receive a USD 150 million equity investment to expand its Bloomington, Minnesota fab.
The USD 150 million equity investment from an affiliate of One Equity Partners will allow the company to expand its 200-millimeter sensor and high-voltage power wafer capacity at the Bloomington fabrication facility.
In addition to receiving this investment, Polar is pursuing funding under the U.S. CHIPS Act to expand its capacity and cost-cutting measures for supplying sensor and high-voltage power wafers for essential automotive and industrial applications.
This investment is expected to provide Allegro with expanded U.S.-based capacity to support customers for years to come.
"We appreciate our longstanding relationship with Polar and look forward to continued partnership to support anticipated growing customer demand," says Vineet Nargolwala, Allegro Microsystems President, and CEO, in a press release.