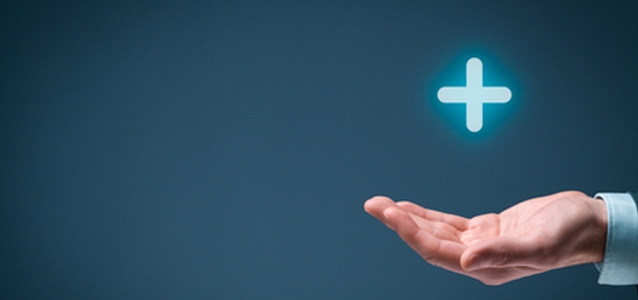 Business |
Allegro MicroSystems opens new R&D centre
Allegro MicroSystems plans to open a new US-based office located in Richardson, Texas.
In addition to creating new job opportunities, the company's newest innovation and design centre will serve as a hub for Allegro's Sensors and Power Integrated Circuits research and development efforts.
"We are thrilled to be opening our newest design center in Richardson," says Suman Narayan, Senior Vice President Products at Allegro in a press release. "The city's strong talent pool and technology-focused community make it the perfect location for our newest design center. We are excited to be contributing to the growth of the community and ecosystem for innovation while tapping into local talent."
The centre will officially open in the Spring of 2023 and will initially focus as a Sensors and Power Integrated Circuit Innovation and Design Center. With an existing employee base in the Dallas-Fort Worth (DFW) Metroplex, the company plans to grow its local workforce as much as three times over the next few years.