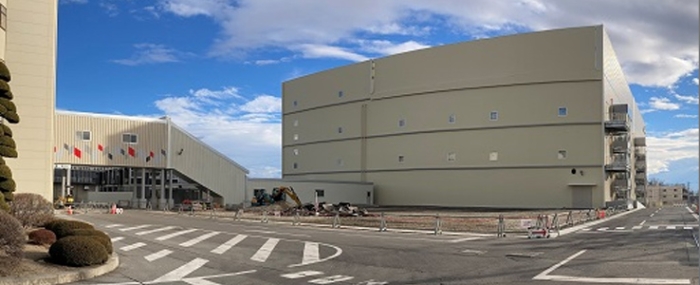 Business |
Murata adds another manufacturing building to its network
Komoro Murata Manufacturing, a manufacturing subsidiary of Murata, has completed the construction of a new production building that had been under construction since November 2021.
The company says that the new facility will help to meet the growing demand for RF modules in the medium- to long-term, as electronic devices continue to become more compact and feature-rich.
With the new building, the company gets access to 13,460 new square metres of floor space for RF module production. Murata states in a press release that it has invested JPY 5.77 billion (EUR 40.74 million) in the project, this includes the building and manufacturing equipment.